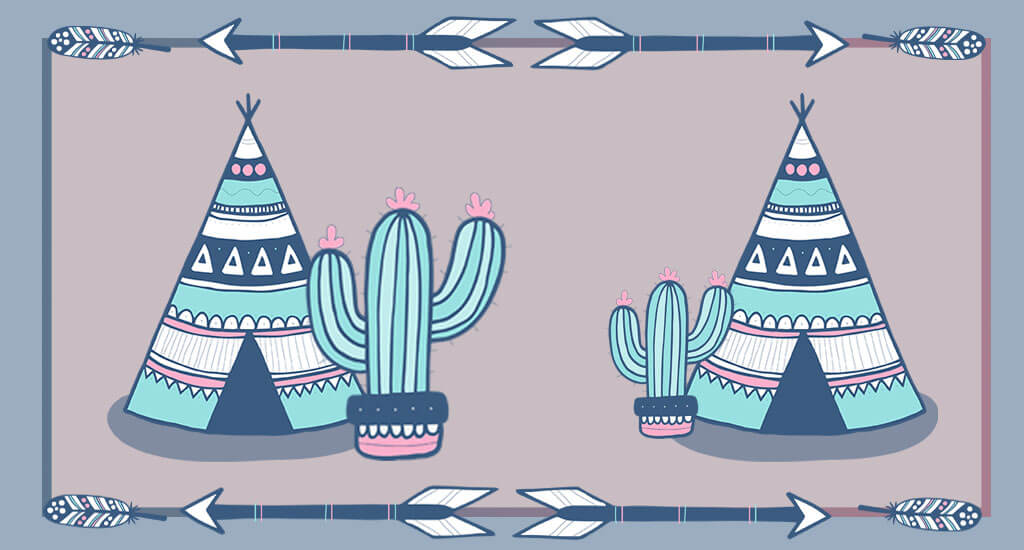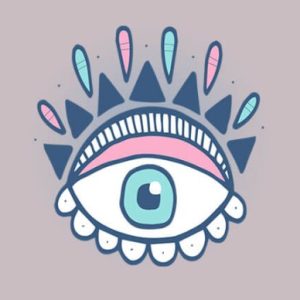 Life is a Journey
Self Improvement and Goal Achievement
November Weekly Challenges
Week One: Plan for the Future

Challenge: Set clear goals for the next year and create a roadmap to achieve them.

Week Two: Positive Reflection

Challenge: Reflect on your personal achievements and positive changes made throughout the year.

Week Three: Celebration and Gratitude

Challenge: Celebrate your progress and express gratitude for the self-improvement journey.

Week Four: Month Reflection

Recap your events and accomplishments this month.
Sorry, there were no replies found.