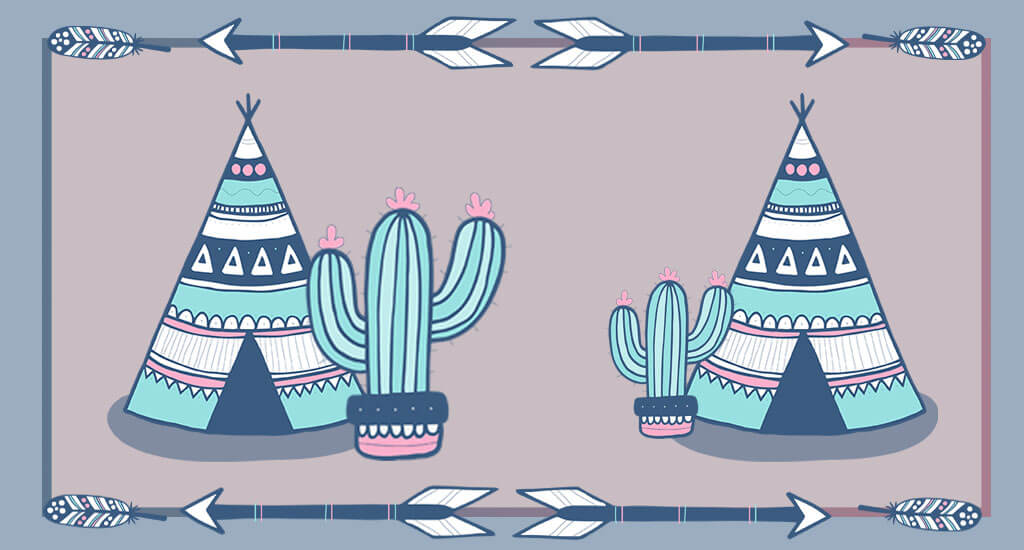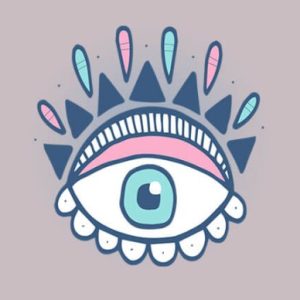 Life is a Journey
Self Improvement and Goal Achievement
About this Group/Forum
The purpose of this group is to organize the weekly challenges into one area so that it is easier to track and find.

Each week, I will post different challenges for life improvement. These challenges can be found in the forum and Events/Calendar.

I will also link the monthly challenges here with the weekly topics.

Join the Journey – Life's Journey to improving our mental well-being and how we tackle the daily chaos of our lives.
Sorry, there were no replies found.