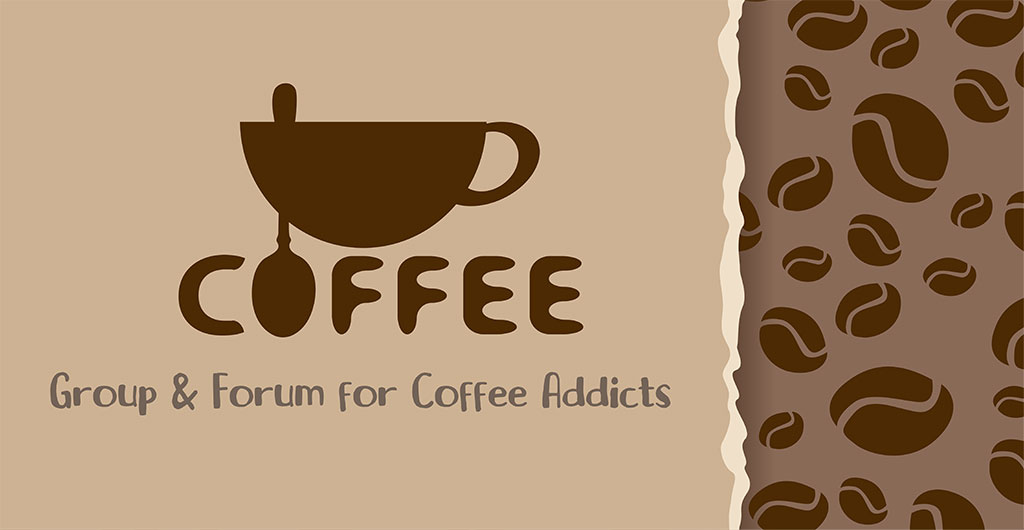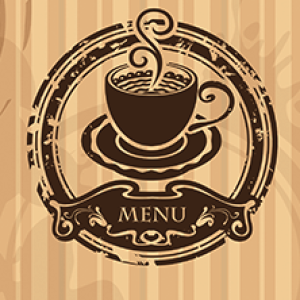 Coffee Addicts
It is the place for people addicted to coffee and drink it to conquer chaos.
About this Group/Forum
This group and forum are set aside as random chitchat and other things. The focus is daily chaos and how we navigate through these events in our lives. Join the discussions and share your everyday chaos.
Sorry, there were no replies found.