Connections
Connection with others is what keeps our confidence and growth. Friendship is an essential tool to allow us to work through the chaos of life.
Friendship
Is someone that listens and encourages others to promote emotional and psychological positive growth. A friend is someone that we talk to when we need companionship and guidance. Friendships empower us to become better people.
Advice and Encouragement
Join other women shifting their way through life and decisions. Seek advice, share your personal experiences, or join simple discussions to help others. Friendship also means banding together as a team.
---
It is all about Having Fun!
It does not matter how young or old you are. Everyone can benefit from an online community. We offer a modernized forum style community settings. Take a break from the fast-paced social media setting and join us for some good old fashion online forum and chat.
---
Did we mention that our community is FREE?
---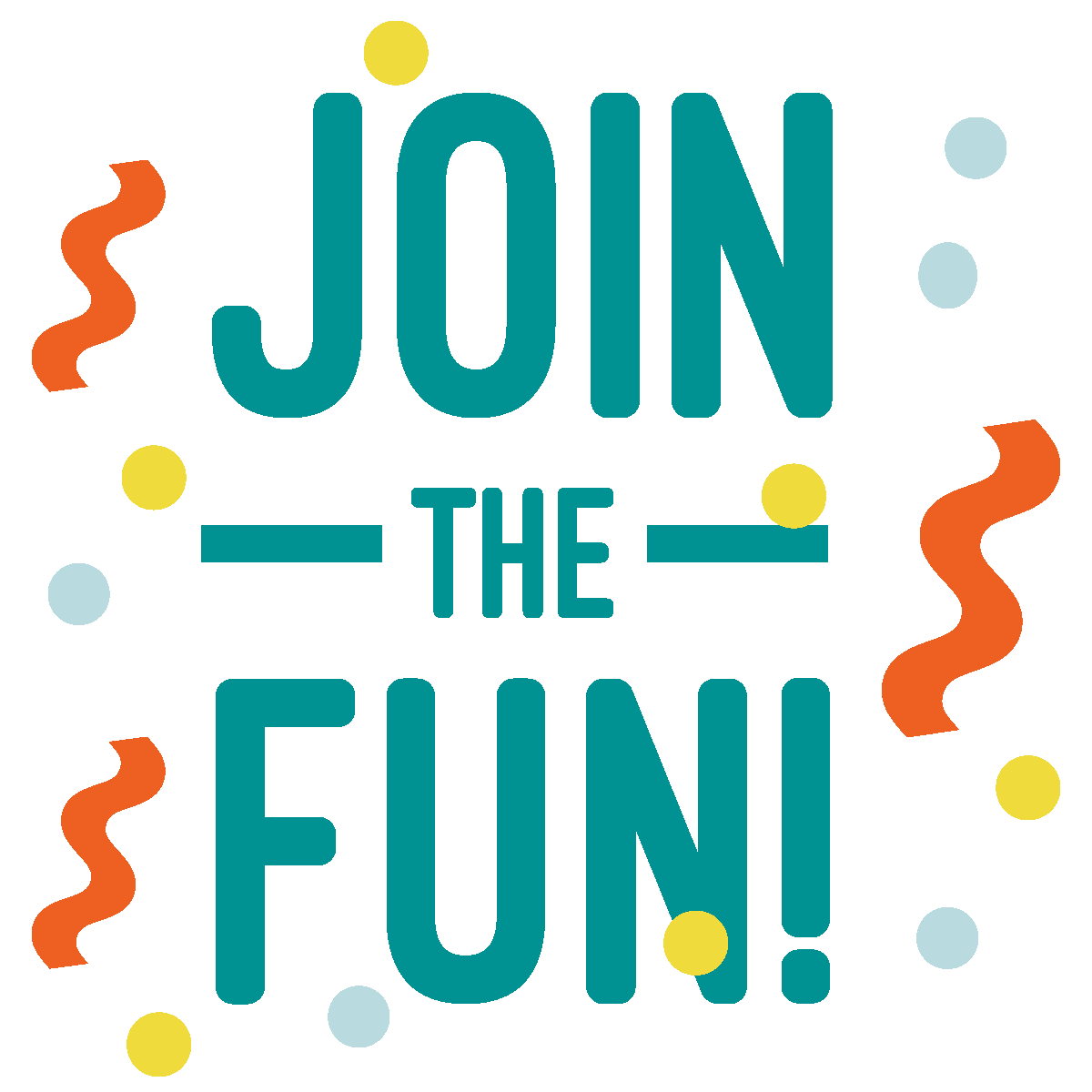 ---
A Few More Things to Mention…
Personal Profile
Private, Semi Public, Public
Have 100% control over how you want to be notified
Free Membership
Join 100% for free no fees are applied
Limited registration information requested
Start Your Own Group
Members can start their own group and build their own community absolutely for free
This community website is open to women of all ages and walks of life. Members are encouraged to build their own communities, forums, and groups. This community is a group of member-owned groups and forums.
---