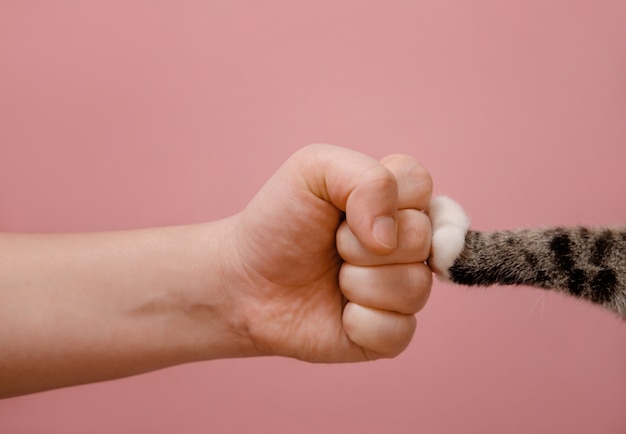 International Cat Day
Created by the International Fund for Animal Welfare in 2002. The idea is to advocate the safety and well-being of cats—things to do on this day.
Honor and celebrate your feline friendship.
Volunteer at a local cat shelter.
Visit a cat cafe.
Donate to a cat charity.
Adopt an older cat from the shelter.