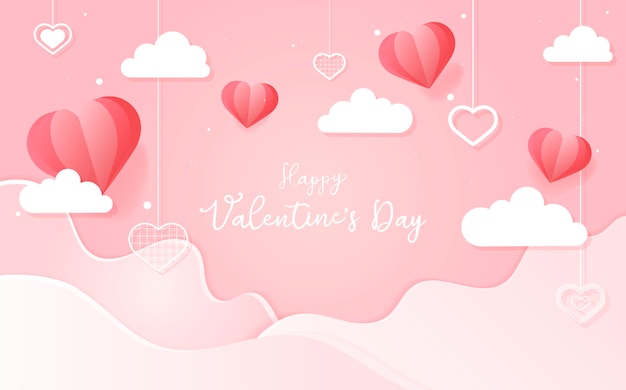 Happy Valentine's Day
The one thing I like about Valentine's Day is the candy. Other than that, I think it is wasted money. The older I get, the value of Valentine's Day decreases. Could you not get me wrong or anything? I think you should love your significant other every day and regularly spoil them with kindness and gifts. We really shouldn't need a single day to remind us to love our partners.
---
I hope you Valentine is a good one. Show me what you got!