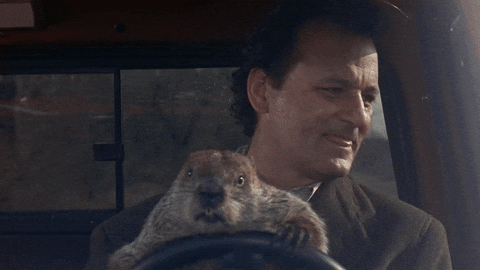 Happy Ground Hog Day
Will it be an extra month of winter, or is spring on the way? What will the groundhog say?
I don't think it matters in my state, considering it always snows until summer arrives. However, sometimes we skip spring. I wonder if we will see spring this year? Hmmm.